Welcome!
My name is Maria "Masha" Titova. I am a Ph.D. Candidate in Economics at UC San Diego.
My research interests include Microeconomic Theory, Information Economics, and Political Economy.
I am on the academic Job Market in the 2020-2021 academic year. I am available for interviews at the EEA and ASSA meetings and throughout the year.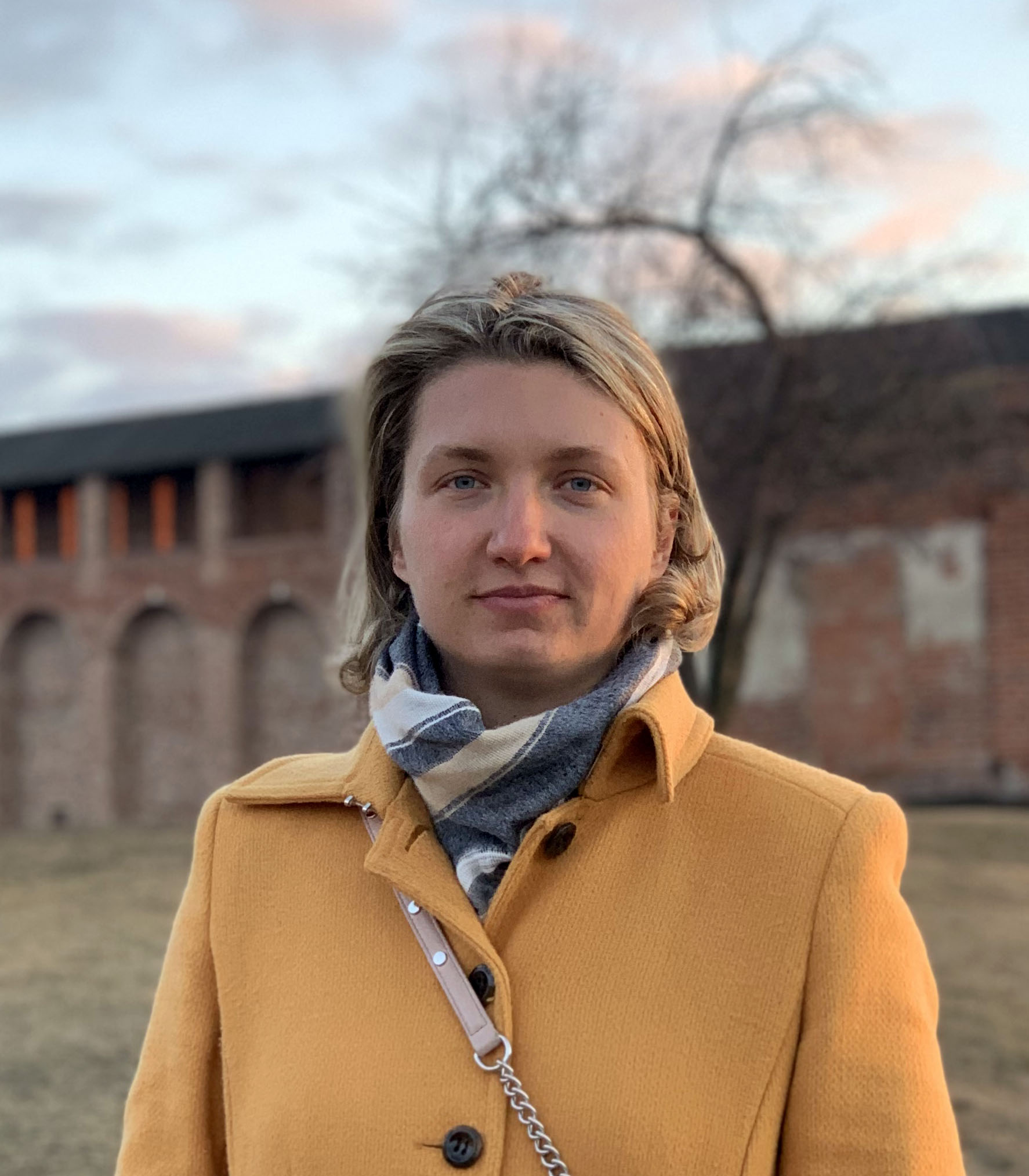 Ph.D. Candidate, UC San Diego