Welcome!
My name is Maria "Masha" Titova. My research interests include Microeconomic Theory, Information Economics, and Political Economy.
In Fall 2021, I will join Vanderbilt University as an Assistant Professor of Economics and Political Science.
Here is my CV and my Job Market Paper. You can reach me at motitova[at]gmail.com.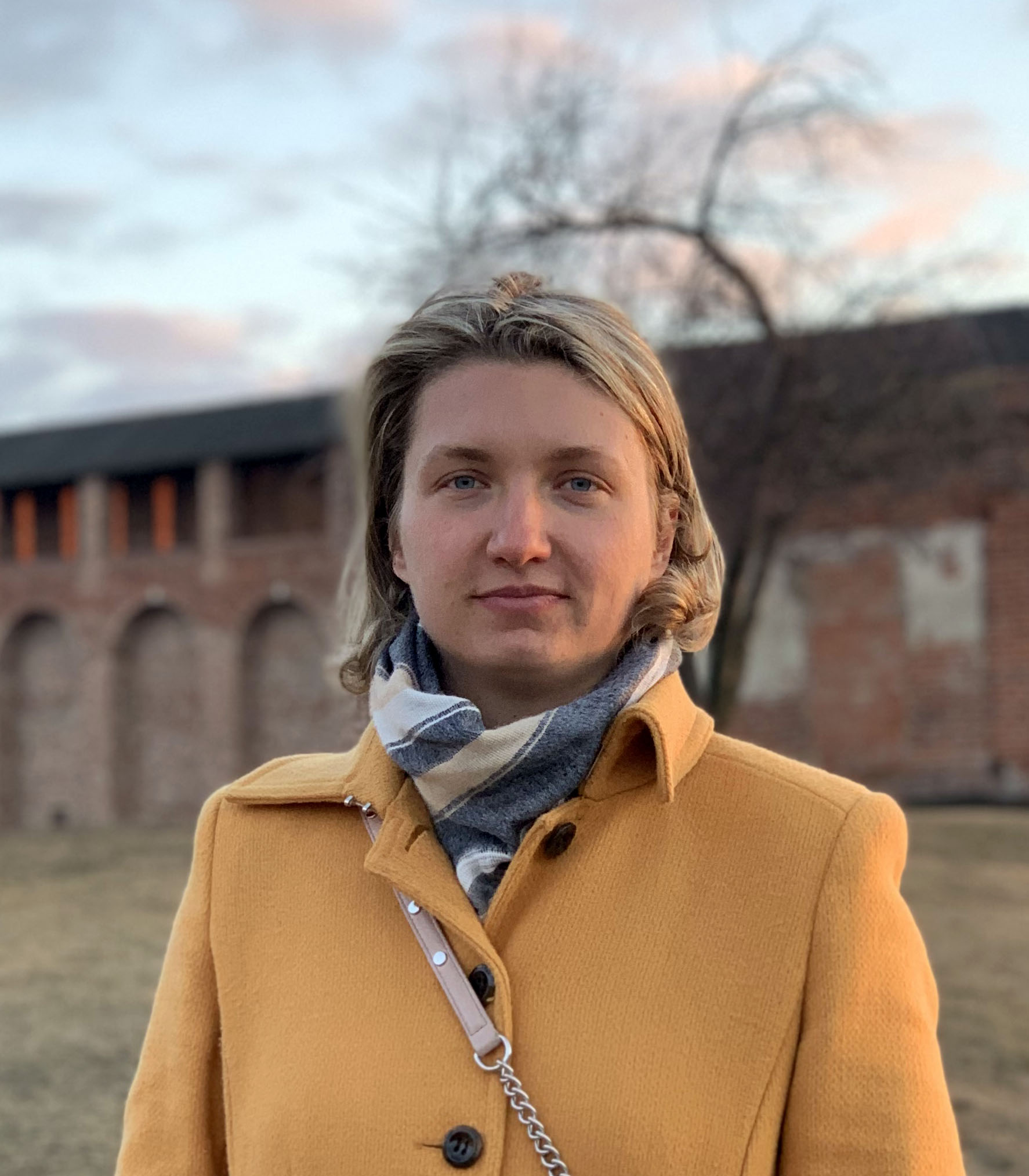 Ph.D. Candidate, UC San Diego